Welcome to Dr. E's Cosmetic & Family Dentistry
for healthy lifestyles!
Creating vibrant smiles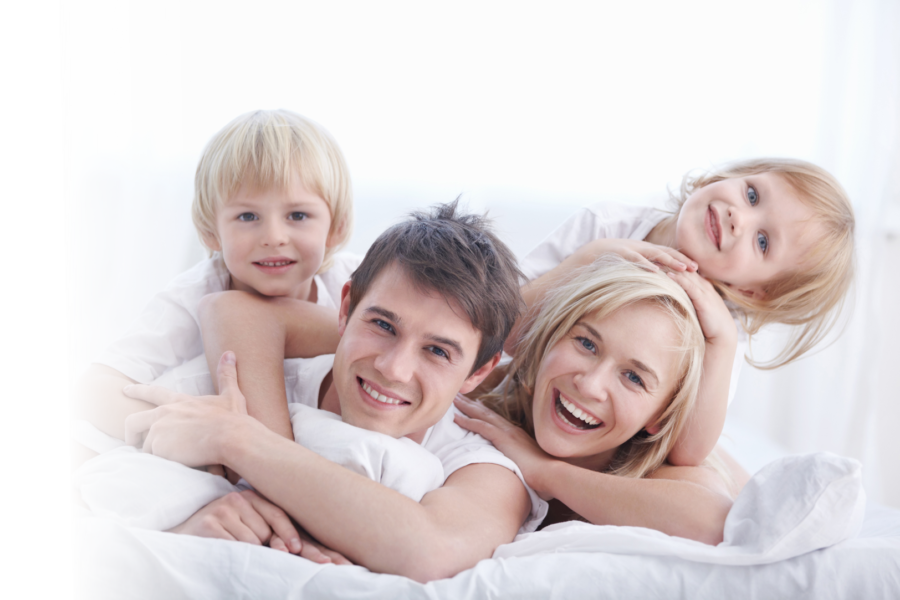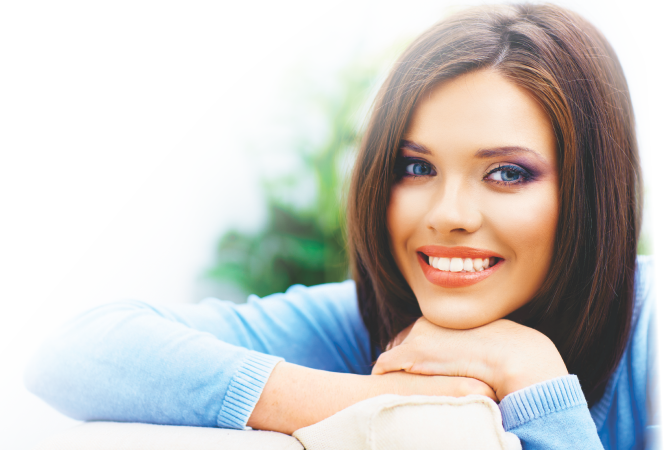 SHARE A SMILE…REFER A FRIEND
If you have had a great experience with Dr. E and her staff, tell your friends and family.
You'll receive a gift card (choose from many great locations) for every patient
that is referred by you. No limit!
General Dentistry
Your oral health affects more than just the appearance of your smile – it directly affects your overall health and well-being.
Cosmetic Dentistry
Gaps, chips, discolored or misshaped teeth can now be treated with excellent results to enhance your smile.
TekScan
Get the perfect bite! 94% of dentists struggle to pinpoint occlusion using traditional methods. Dr. E offers T-Scan® – state-of-the-art technology to treat patients with greater accuracy than ever before.
Smile Makeover
Transform your smile. Gain new confidence while also ensuring your dental health with Dr. E's personal approach to your Smile Makeover.